Happy Friday everyone!  This week has been so exciting, with the successful end of my first Kickstarter.  The Flora and Fauna collection is on its way!  I wanted to say thank you to the fifteen super special awesome backers who made this possible!
Wayne, Franc & Cathie, Nick, Johnathan, Kylie, Swiss, Aaron, Dawn & Adam, Dez and Brady, Lauree, Caitlin, Ron, Dylan, Dad, Mom and my amazing husband, David, who inspires me every day with his love.
One of my awesome backers is Marstead, an awesome Twitch streamer. If you have a minute, please check out his channel. 😀 He's also got a Patreon which has great benefits, like choosing which games you want to see him stream.
I have been hard at work this week drawing thank you sketches, cutting art cards, crafting jewelry and getting rewards ready to be mailed out.  My estimated delivery timeline on the Kickstarter rewards was May and June, but I've got enough materials on hand to get them out faster! Of the twelve people who opted for a reward, I have five ready and they are going to be mailed out later today.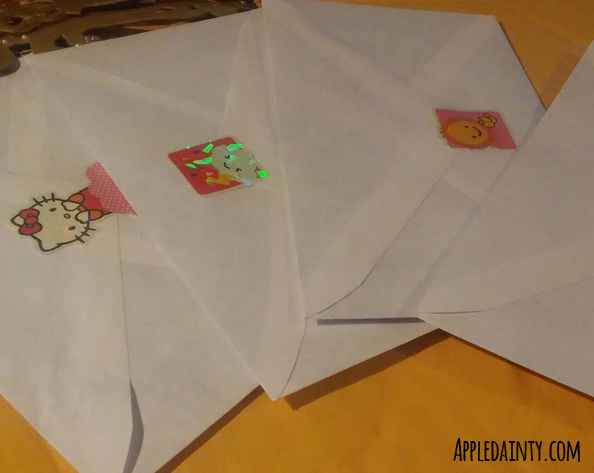 It'll be another week or two before the funding from the Kickstarter actually gets deposited into my bank account.  So, next week will be all about getting the rest of the rewards ready to mail out and getting started on graphics and products for my Etsy shop.
Of course, the main feature will be my jewelry collection, but I'm hoping to have some original illustrations, art cards and other cute things as well.   The future is looking so bright right now.  Thank you all once again for your support!