I've mentioned a few times that I'm working on a jewelry collection, and I finally finished it up.  I'm really pleased with the results, and I'm hoping you guys will enjoy it too.  I designed five different bracelets, a pair of earrings, and a necklace.
I would love to be able to offer these pieces on a larger scale, and that's where I need your support! You can read more about it on the Flora and Fauna Kickstarter Campaign page.
If you'd like to purchase one of my jewelry pieces, there's no better way than contributing to the campaign – you'll get special pricing and unique bonuses.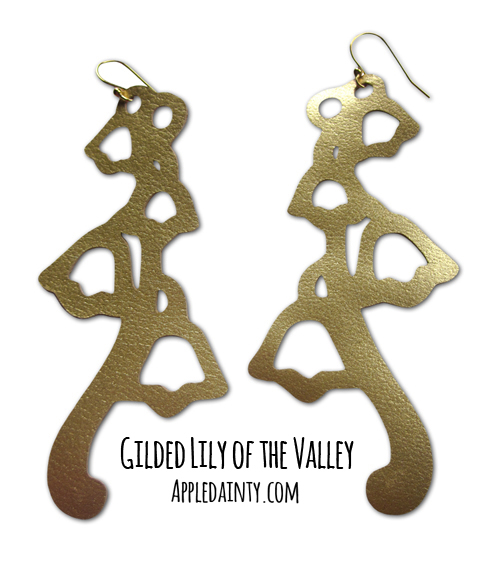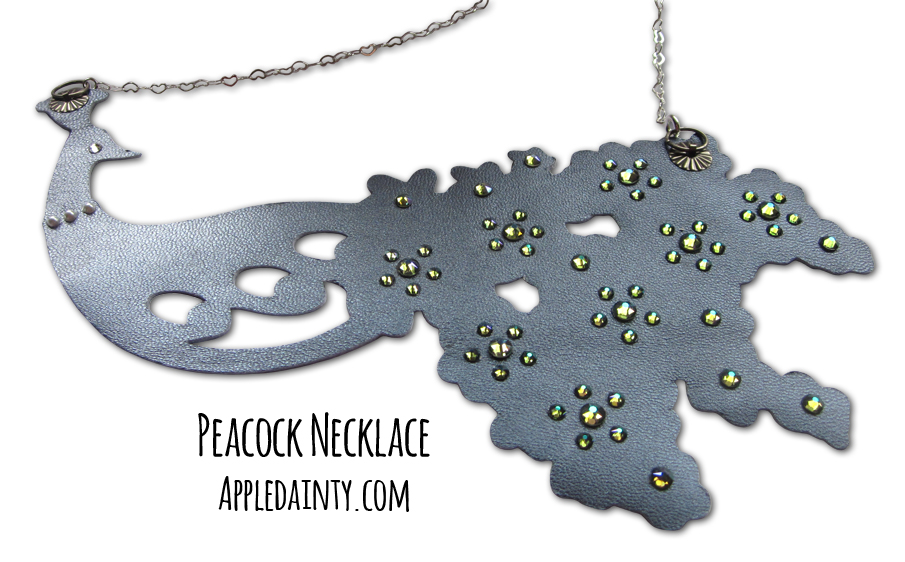 Even if you can't contribute to the campaign, I really appreciate all the encouragement my friends, family and readers have given me by liking and sharing my work – even just reading this blog helps! Thanks so much for all of your support.  With your help I can make this collection a success.