A few weeks ago I announced the Kickstarter campaign for my cut leather jewelry collection, Flora and Fauna.  It's winding down now, and I feel so happy to have so many people support my work!
When I started planning the campaign, I decided to brainstorm some stretch goals ahead of time – just in case the project did better than expected. One of them is a set of two postcards.  The preview I made for them is a bit small, and I'm really happy with how the design turned out so I thought I would post some larger versions on my blog so everyone could see them in more detail.
The first one I did was the Bee design.  I knew I needed something with an apple in it, since I love apples, if it wasn't obvious enough from the name of my blog.
The second one was inspired by my Mom.  My Mom loves butterflies, she even collects them.  I was thinking about making a jewelry piece with a butterfly theme, but the designs I came up with were similar to existing ones that I found on Etsy, so when I started coming up with post card designs it seemed like a natural choice.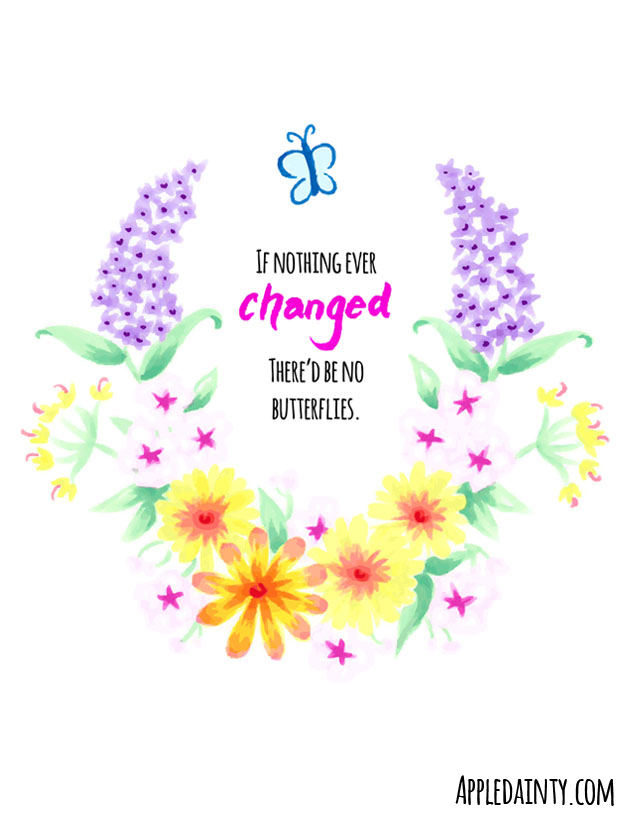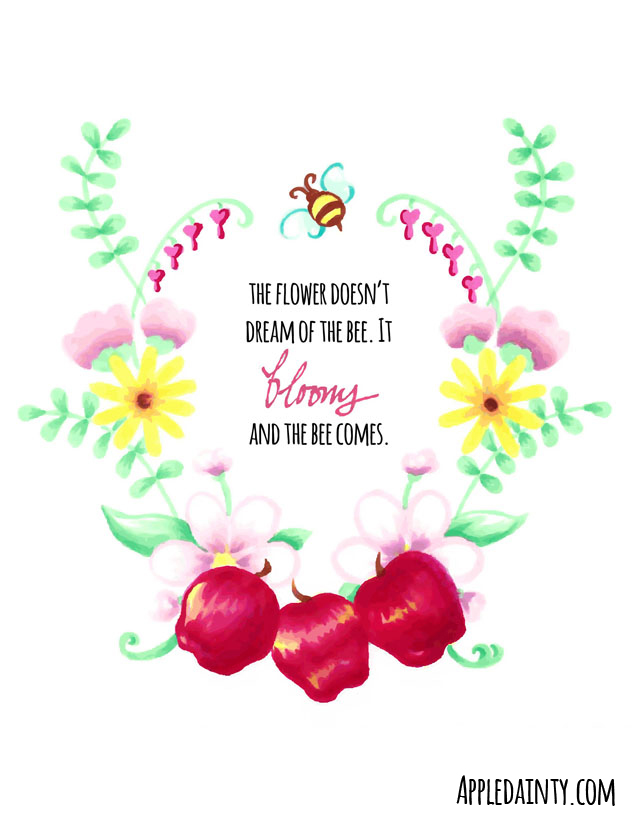 I'm planning on framing the originals and hanging them on the wall of my future office.  My husband and I are hoping to get our own place eventually, and while I usually don't like to hang my own art, I feel like these designs wouldn't be so bad.  I'm also thinking about framing copies for my Mom or maybe turning them into tea towels.
UPDATE: The winner of the Hyrule Crest Bracelet giveaway is @silvanaquaresma on Instagram! Please email me at angelnicoleweber(@)gmail.com with mailing information so I can send you your prize.