The last couple weeks have mostly been me writing about the Kickstarter and games I'm playing and not so much about cool projects, so I figured it was time I post another Tutorial with a pattern.
You may remember a while back that I created a fabric pattern for a cut and sew Funky Monkey plushie as an entry for Spoonflower's Year of the Monkey contest.  What you may not have known was that I also created a pattern for a baby dress, bib and burp cloth that all fits on one yard of fabric and carries on that Funky Monkey theme!
I got my fabric in the mail from Spoonflower, and it turned out beautifully, but I hadn't gotten around to making the pieces from it.  So, I'm going to post sewing tutorials for each of the three items included on the fabric yard over the next little bit.  You can purchase your own Funk Monkey Baby Dress, Burp Cloth and Bib fabric yard here. If you already have some fabric of your own that you want to use, you can also download a free pattern for my burp cloth design here.  Just make sure you print it out at 100% on a standard sheet of 8.5×11 (or A4) paper.
Let's go ahead and get started, then.
Materials You'll Need: Fabric, Quilt Batting, Thread
First you'll want to cut out the fabric and batting pieces. Next, you stack the pieces together. First, the batting.  Then, one piece of the patterned fabric right side up, and last the second piece of the patterned fabric right side down.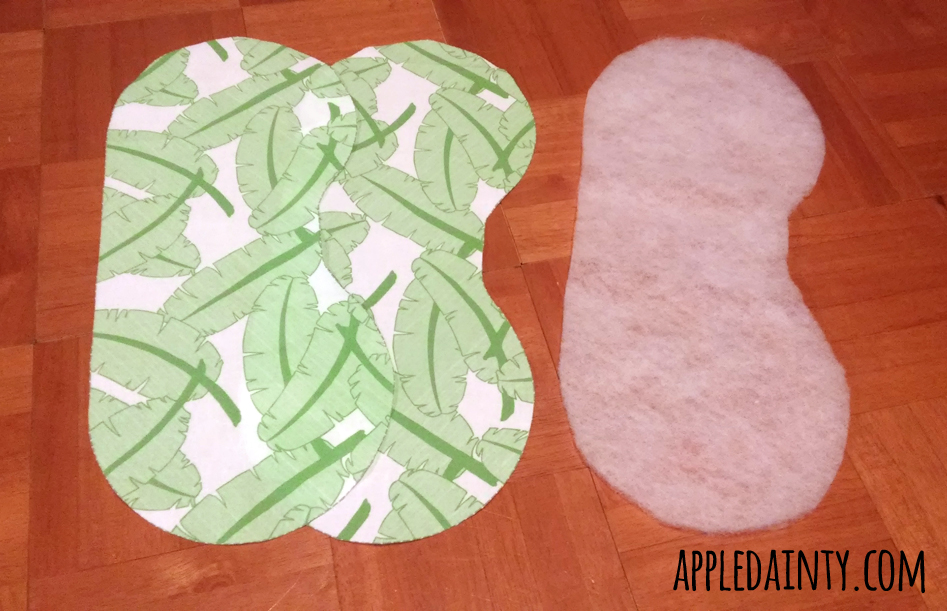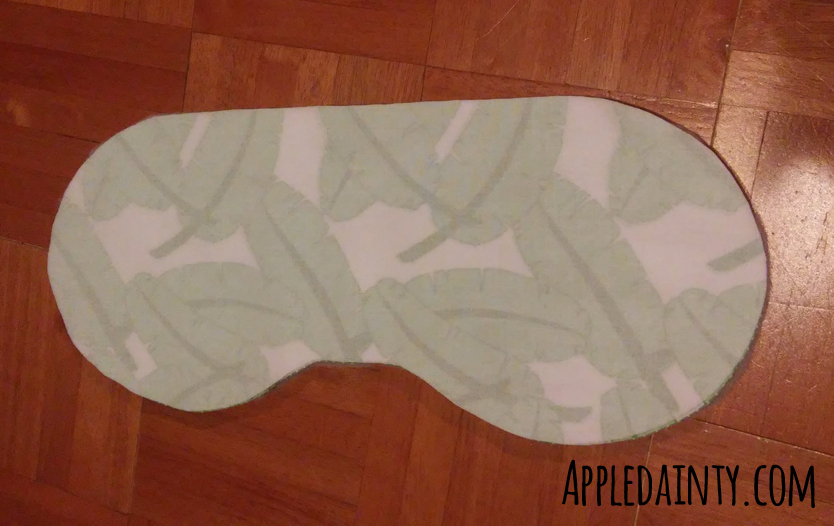 Next, you want to stitch around the edge of the fabric at 3/4″ seam allowance.  That's represented by the black dotted line in the picture below. You want to make sure that you leave a two inch opening to allow for turning.
Once you're done stitching, you'll want to trim the excess fabric leaving behind just 1/4″ seam allowance.  That's represented by the blue line.  Do not cut the excess fabric away from the opening.
Turn the pattern right sides out, and fold the excess fabric inside.  Make sure that you tuck the excess fabric around the quilt batting.