I started on this piece in late December planning on doing something with a holiday feel for my office Christmas party. I got sick and didn't finish in time (or attend the party, unfortunately) but I think it turned out pretty well anyway.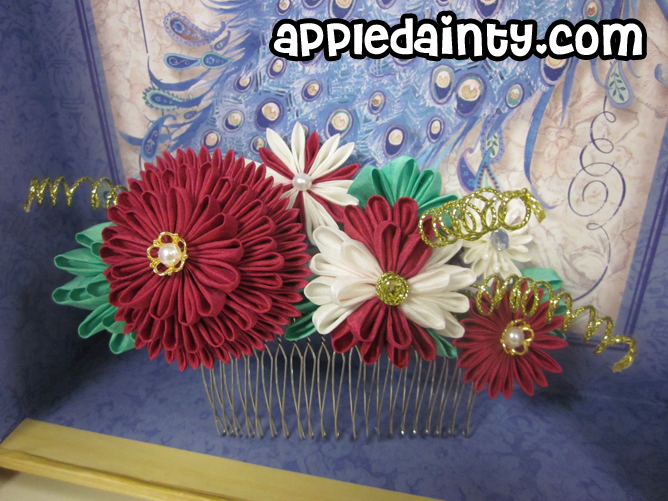 I actually had to dye the red fabric three times to get it dark enough. When I sprayed it with starch the dye ran so i guess it didn't quite set correctly. I think for darker colors I might just buy the color I want, but I do like being able to dye colors myself. It gives you a lot of fine control over the finished product and allows for a very refined palette.
Maybe if there's interest I'll do some video tutorials in the future. Let me know what you would like to see in future updates and I'll do my best to deliver!