With the Holidays upon us, work, and trying to recover from Calgary Expo Holiday Market, I've decided to take a bit of a break this week. I'm doing a bit of regrouping, figuring out what projects I want to tackle next, and which conventions I want to attend for next year. I'll hope to have some announcements on that front soon!
That said, I don't have anything new to share for this week, but I thought I would pop in to say that the Holiday Sale in the AppleDainty Shop will continue through the end of December.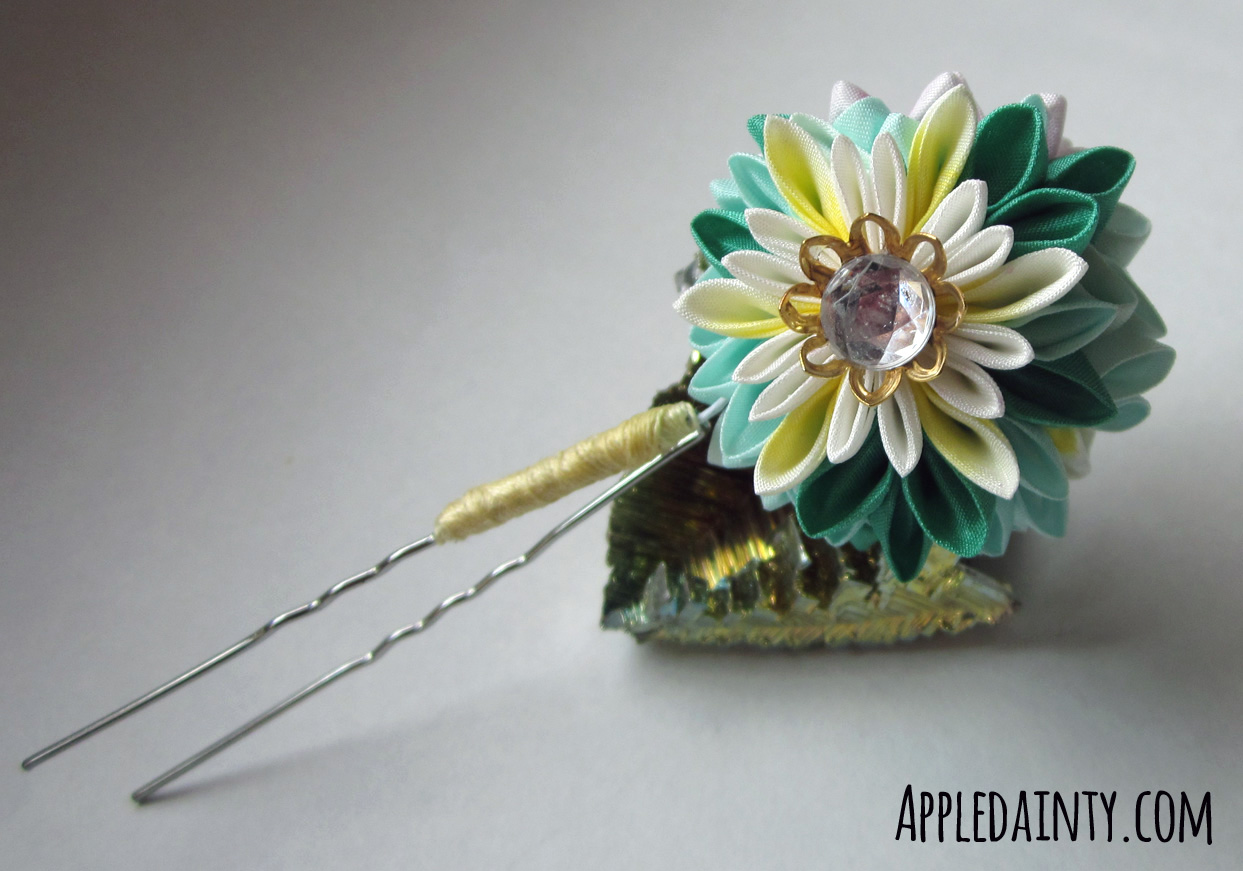 If you missed me at the conventions this year you can still shop like you were there with free standard domestic shipping for orders over $50 – just use coupon code HOLIDAYMARKET at checkout!
I've added several new listings over the last week – including some lovely floral kusudama that I think would be great for a spring wedding.
Christmas hasn't come yet, but I'm ready for the snow to melt! Can you tell? We've actually been having a cycle of snow, followed by brief melting, which makes everything slick with ice. Ugh! Well, that's Saskatchewan in the winter for you.
Anyhoo, that is all I've got for this week! I hope you check back again next week for more art, crafts, or cookery.