The winter blues are a real there, especially here in Saskatchewan where the days can be short.  And, like many artists I sometimes struggle with feelings of worthlessness. There are days when I wonder what the point of it all is, and if my work has any meaning. Those days come fewer and further in between now, but it's always good to have a reminder.
That said, now that 2017 is coming to a close, I thought it might be nice to take a look back at some good things that happened and art projects that I completed this year.
This year started off with lots of new projects – but one of my favorite early projects this year was refinishing my family silver chest with a Sailor Moon inspired design. I really want my home to be a reflection of mine and Dave's tastes, styles and sensibilities. Granted, that mostly means my style since I'm the only one refinishing things around here, but I try to take Dave's opinion into consideration as well!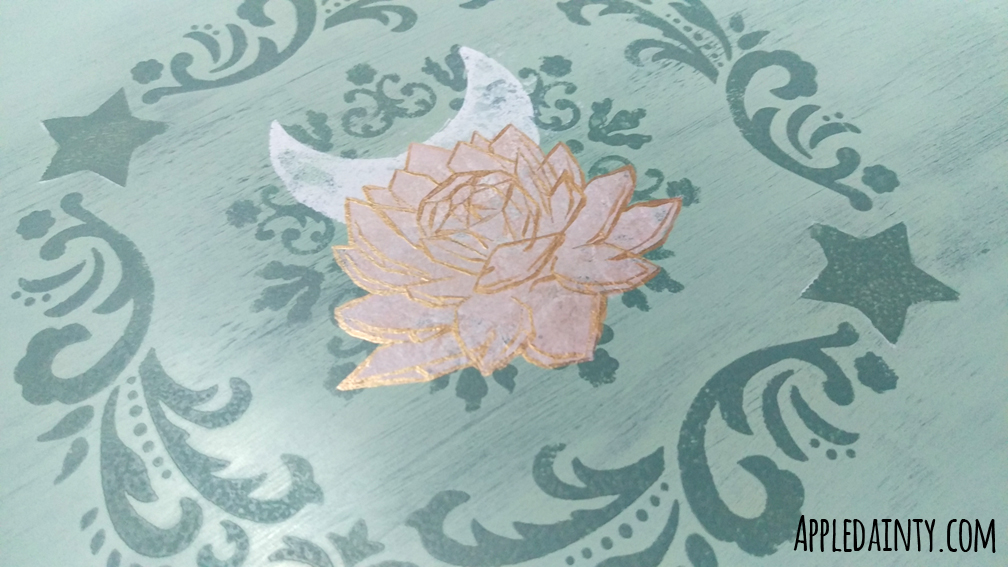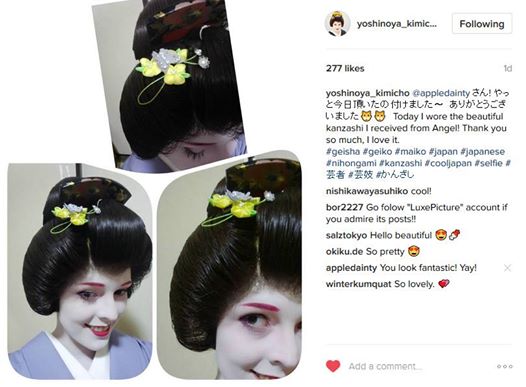 Although I did complete quite a few non-kanzashi projects, this year has really been (in my mind) the year of the silk flower. At the end of last year, I sent a kanzashi hairpin to a western geisha in Tokyo. In March, she made an instagram post about receiving my gift, and this served as a bit of a catalyst for what type of art I ended up focusing on for most of 2017.
I have a feeling this trend is going to continue for 2018 as well, although I hope I still get the chance to work on new illustrations and home decorating projects too. There's always so much that I have planned that doesn't get done! Maybe 2018 is the year of the Finished To Do List? Probably not, but one can dream! LOL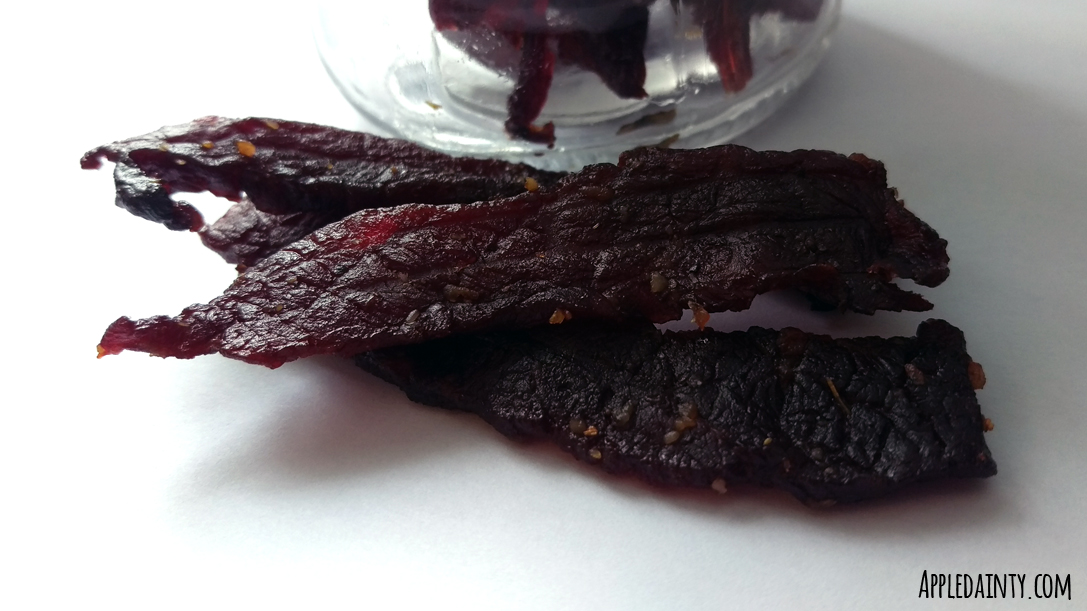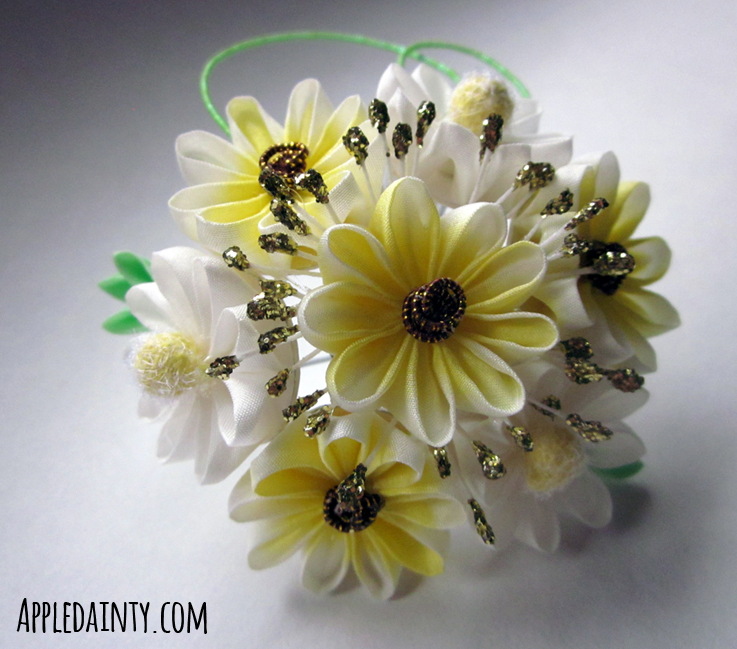 I also got my new food dehydrator this year. And, while the latter part of the year was sadly bereft of new recipes, I did manage to invent some complex jerky flavors. I recommend the jalapeno maple, if you like a bit of a kick in your meaty treats.
If hana kanzashi were the real star of 2017 for me, then non-traditional designs were the leading ladies. These bright white and yellow daisies were among some of my favorites, but I feel that my real breakthrough was with the Memento Mori set.
After I finished crafting the memento mori kanzashi set, I felt inspired to do a matching illustration. This concept – illustrations inspired by kanzashi – is the basis for the art book that's been formulating in the back of my head since September. And that's my major goal for 2018 – creating enough content for an art book.
Looking back, I can see parts of the year where I felt lost. I wasn't sure whether or not I was creating anything worthwhile.
But, when taken as a whole, I can see where everything I was doing was taking me down a path. I was making decisions, learning techniques, and gaining insights that helped me craft a solid plan of attack for 2018.
Though I experienced times of doubt, and I probably will do so again, I've never felt more sure of myself. Regardless of the challenges that come in the new year, I have a plan and the support of my friends and family to carry me through.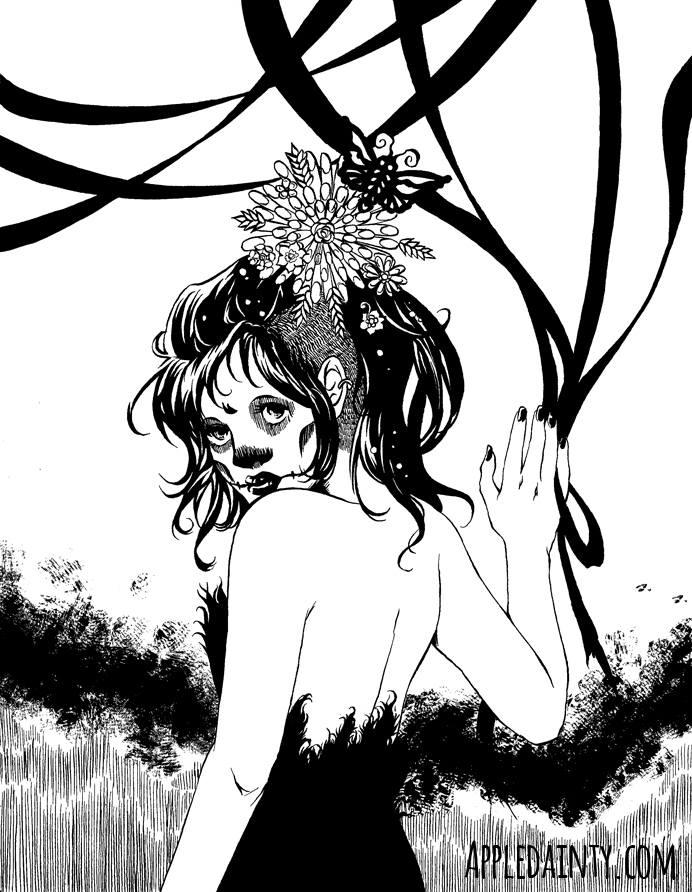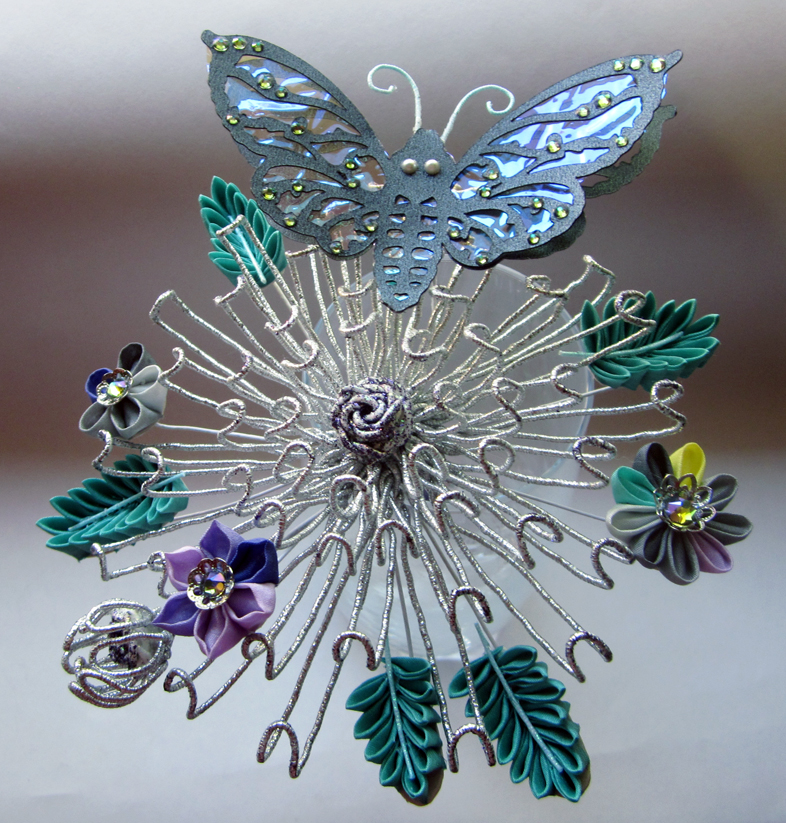 I hope that, regardless of your situation, you take the time to reflect on the positive, and please remember that you are worthy, that you are capable, and that you aren't alone.
Happy new year everyone! Stay safe out there, and be excellent to each other. I'll see you in 2018!