I don't normally post on Mondays, but I just found out some exciting news.
Last year after we got back from our honeymoon I submitted a honeymoon story to Traveler's Joy for their annual honeymoon story contest. I didn't think anything more about it, but they announced the winner earlier this year, and it was us! They have now posted my story about our honeymoon on their website, and you can read it here.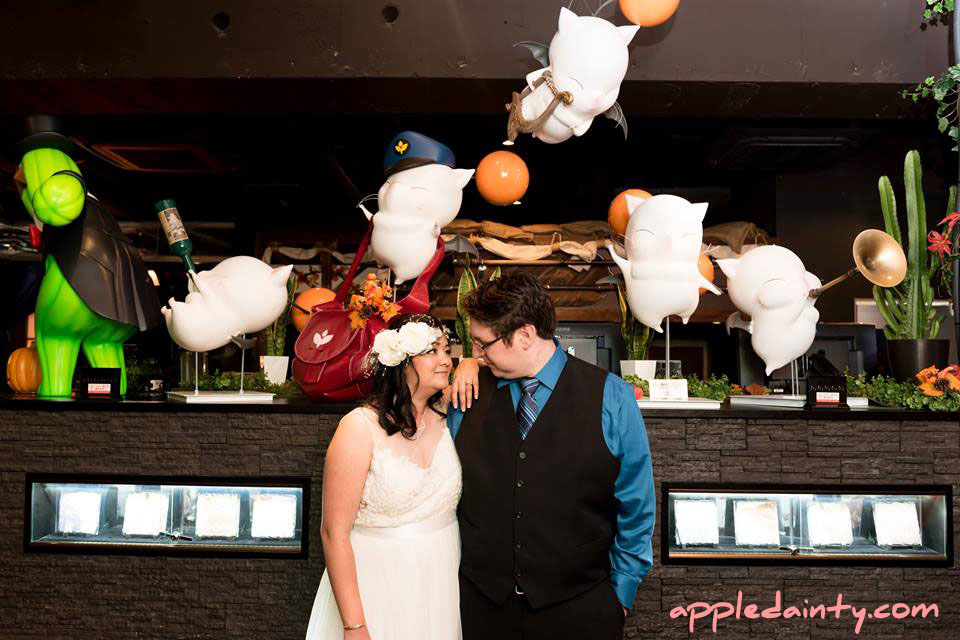 The second sentence is a bit of a run on, which has been driving me crazy, but otherwise I'm really happy that I can share it with you guys now!
The prize was a $500 AirBnB gift card, part of which we used on our recent visit to Calgary.
Anyhoo, that's all that's going on for the moment. I got a bit of a late start this morning, and have spent the last few hours sending out job applications (so exciting), but I'm going to start working on new artwork once I wrap up this blog entry.
I hope you guys have an awesome day, and if you're thinking about entering a talent contest or trying something new, I hope that you do. You never know what will happen and you can't win if you don't try!